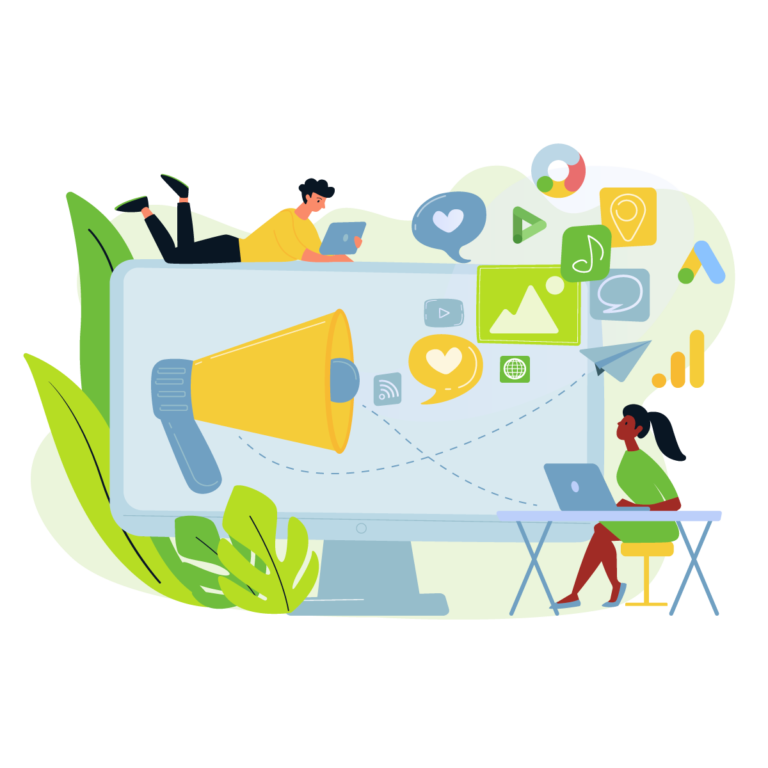 Over the past decade Digital Marketing Maturity and digital marketers' objectives have evolved. Back then the challenge was hitting a low cost-per-click or high clickthrough rate. Today digital marketers are contemplating personalisation, audience frameworks, platform integrations, cross channel attribution… the list goes on.
Thank you for reading this post, don't forget to subscribe!
Introduction of GMP
Fortunately, while digital marketers' challenges have evolved, so too have the tools we use to meet these challenges. The Doubleclick suite of tools bought by Google back in 2007 has morphed into the Google Marketing Platform (GMP), described by Google as "a unified advertising and analytics platform for smarter marketing and better results".
Now inventory is bought in open auction on premium publisher sites across the world, without a single word exchanged.
Private Marketplaces are negotiated with publishers for specific audiences on their inventory and homepage takeovers are bought via Programmatic Guaranteed – without a single IO being signed or ad tag exchanging hands.
"Regardless of how well thought out and executed a digital campaign is in terms of targeting, messaging, and creative design, if the results are not measurable it really serves no purpose."
Google's "unified advertising solution" includes Campaign Manager 360 (CM360) for measurement and tracking media, Display and Video 360 (DV360) for buying programmatic inventory and Search Ads 360 (SA360) for search advertising.
The "analytics" part includes GA360 (web and app analytics), Optimize360 (personalization and experiments) Surveys360 ( surveying online users) Tag Manager 360 (implementing marketing tags on site) and Data Studio (data visualisation).
In many ways, CM360, the agency ad server, is the backbone of the stack. This is where the process starts with configuring advertisers and sites, creating floodlight activities (pixels placed on advertisers' sites for tracking conversions and building audiences) and scheduling reporting. CM360 is also used to build campaigns and upload creatives.